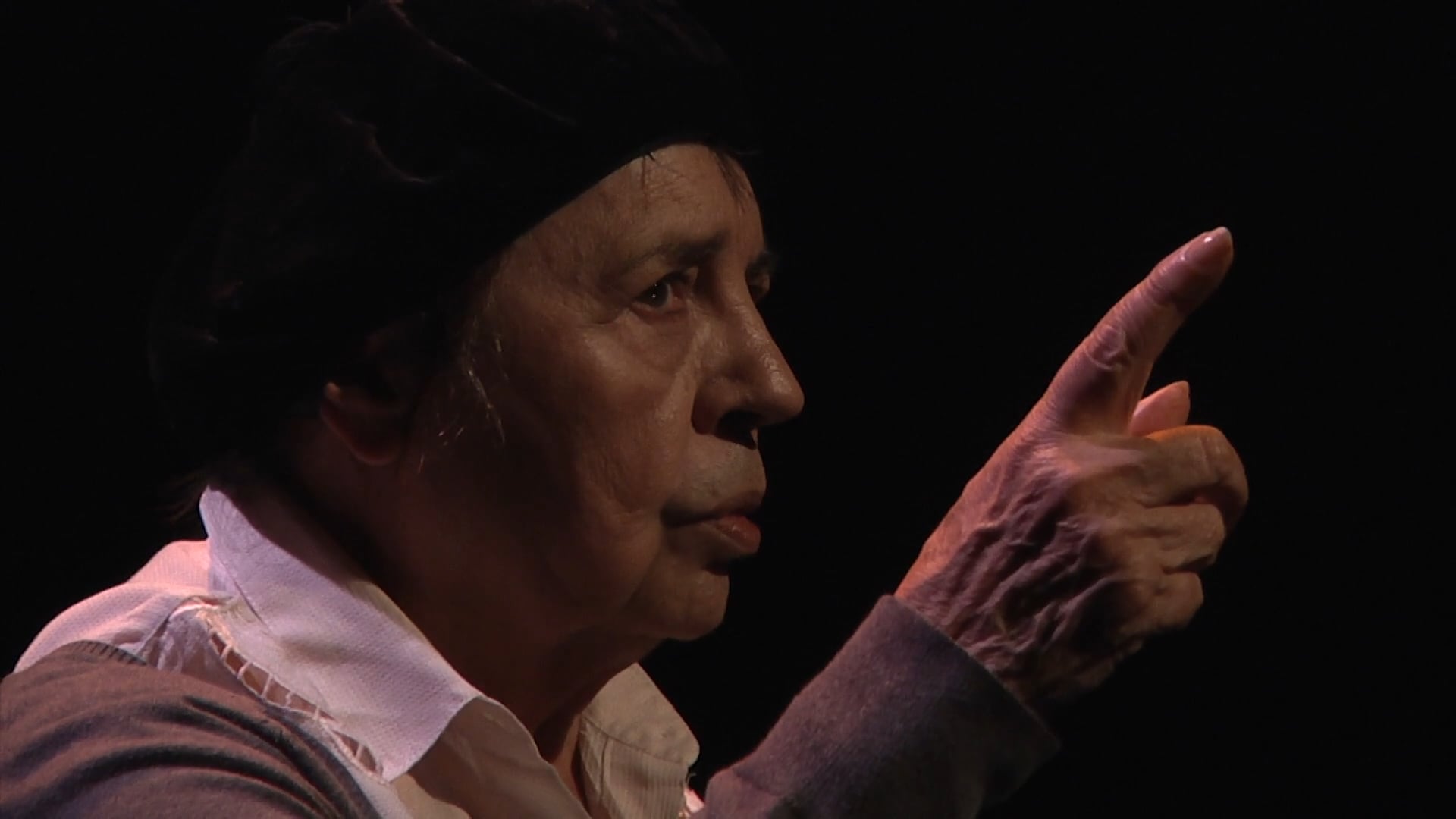 Antoine is detective VENTURA

Facing
102 years old serial killer grandma
6 am : Bertha, 102 years old, shoots on the squad of cops who stormed her auvergne cottage. 8 am : Detective Ventura begins the most mind-boggling police custody of his career. The "Lüger grandma" has to confess, and the story of her life is a fireworks display. It is about murderers on the run, Black Widow and Nazis buried in her cellar. then... Confession, confession or settling of accounts? Ventura does not know which game of dupes the toothless old plays, but he feels that he will have to dig. And not just a little bit.
Best Actor Award 2020 AT Rainbow FESTIVAL -
Festival de Cinema e Culturada Diversidade Sexual e de Gênero / Fortaleza-Brazil
Antoine is JEAN
in Ricky Mastro's feature film
The film takes place in Toulouse and tells the story of Jean, a 55 year-old policeman who discovers his son, Maxime, and his son's boyfriend hanged in a hotel room. The autopsy shows that he died from an overdose of GHB, just seven minutes after his boyfriend. During an evening organized by Maxime's friends, Jean discovers the club BISOU, where his son used to go. There, he meets Fabien. Trying to know more about what happened, Jean goes to the club several times over and is quickly welcomed by the Bisouers. Fabien becomes attached to him, and Jean starts mixing his mourning with the desire to discover his son's world.